Lead Agent
Kathryn Stelljes
REALTOR®, AHS, CSP, GRI
[email protected]
407-494-2820 direct

As a graduate of the University of Central Florida and the Art Institute of Pittsburgh Kathryn has both knowledge and expertise in selling and design. She has earned a Bachelor's Degree in Marketing, a degree in Residential Planning, holds designations in home staging and short sales, and earned the extensive Graduate Realtor Institute Designation (GRI). Her background in these design fields and passion for real estate technology has advanced her ability to market listings for sale in the realm of residential real estate.

Kathryn is a native Floridian and longtime resident of Downtown Orlando. As a resident and market expert, she understands the trends for home-buying in the Downtown Orlando, College Park, and Winter Park markets. Understanding the local market and needs allows her to sell her listings for top dollar and provide expert advice to home buyers who wish to live in the neighborhoods near Downtown Orlando and Winter Park. Over the years, she has sold many homes across Central Florida and believes that customer service is key to listing and selling homes successfully. Her goal is to utilize her specialized knowledge to give the best service in Orlando and retain them as clients for life.

She sells homes with a small team called ThinkLiveBe Property Team with Keller Williams Realty at the Parks. The team consists of Kathryn as the lead agent, an executive assistant, and a transaction coordinator.

Kathryn is a Board Member for the Mills50 Main Street District, holds a position on the Communications Committee for the Orlando Regional Realtor Association, and is the Technology Chairperson for the Agent Leadership Council (ALC) at Keller Williams Realty at the Parks. She is a Member of National Association of Realtors, Florida Association of Realtors, Orlando Regional Realtor Association, and US Green Chamber.


*Kathryn earned her sellers just over 100% of asking price on average in 2013 and 2012. (The average for all of Orlando in 2013 was only 96.6%). Her average days on the market for regular sales was 41 days in 2013. The Avg. days on market does not include short sales)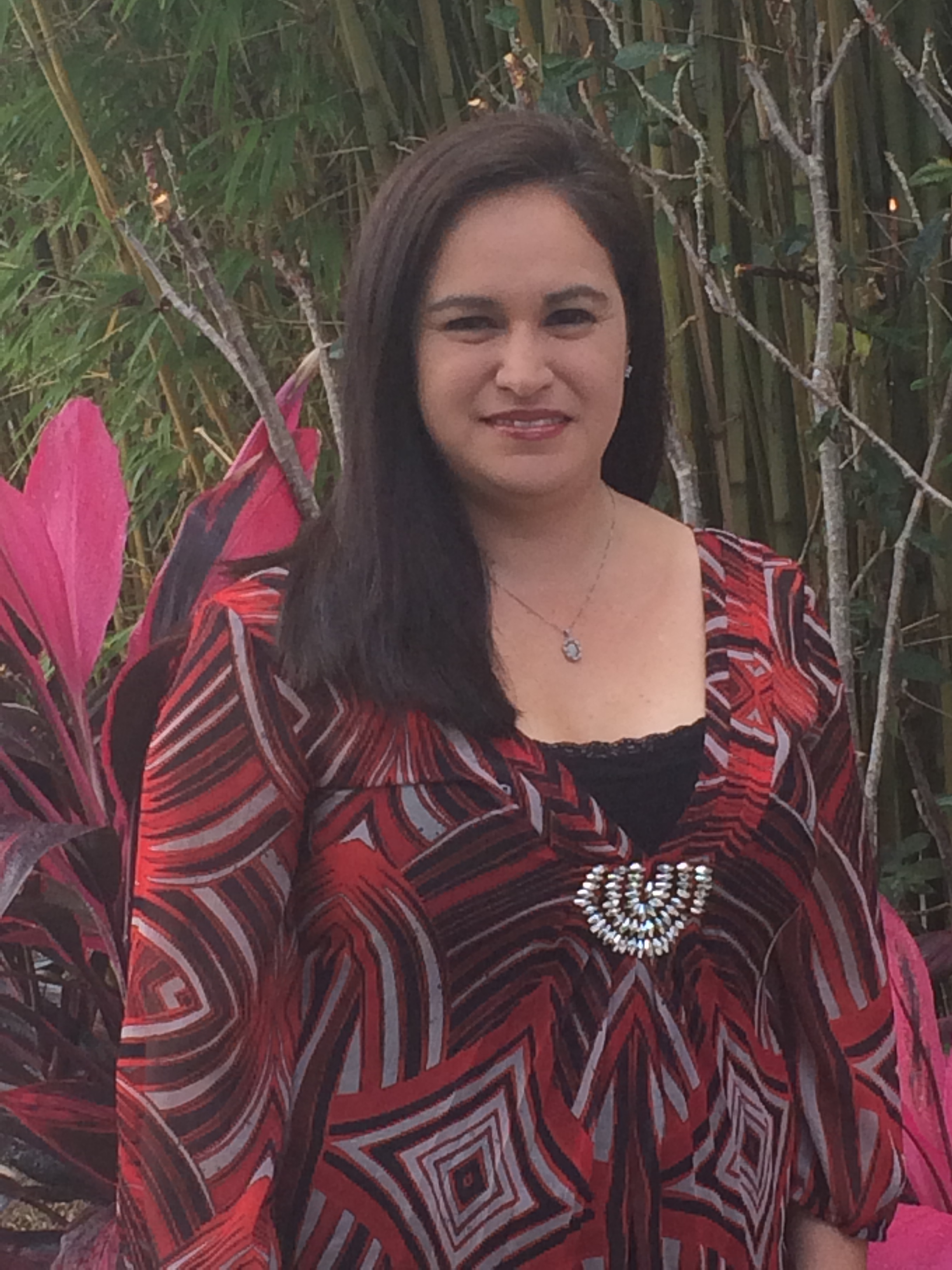 Executive Administrative Assistant to
Kathryn Stelljes
(Listing Marketing Management and General Administrative Tasks)
April Martin
[email protected]
407-494-2820 Office
April is the Executive Administrative Assistant for the ThinkLiveBe.com team. Her background is primarily in Hospitality Management and Sales support. After over 12 years in Hospitality she decided she needs a new challenge and made the leap of faith into Real Estate support. She is highly motivated, customer service oriented, possesses a great work ethic and a positive attitude -
all of which have collectively provided the foundation for the resourcefulness and caliber of service that she yields.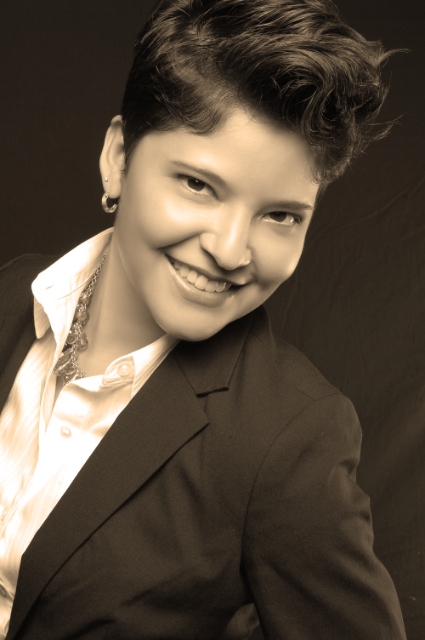 Transaction Coordinator (Transaction Management from Contract to Closing Day)
Leann Graefe
[email protected]
321-251-8255 Direct

Leann has been a member of the transaction team since 2006. Her extensive background in the title industry makes her an ideal fit for her role as Transaction Coordinator. She is known for going the extra mile to satisfy our clients and consistently exceeding their expectations. She truly has a passion for making the consumer's closing experience the absolute best ever.


What is a Team?
Real estate transactions are increasingly difficult in today's economic climate. A team approach allows us to work twice as hard for each individual client to ensure the job is done correctly! We operate like a small boutique company with the name and resources of a large corporation behind us. Our team consists of a lead agent and a transaction coordinator who helps from the time a contract is signed until closing to ensure all deadlines are met and that everything runs smoothly. Soon to come we will be adding a buyer's agent who will work exclusively with buyers. We strive to give customers an experience that no other agent can top. But don't take our word for it, just take a look at what our raving fans think of our job for them!

Our Mission

ThinkLiveBe Property Team offers residential home buyers and sellers focused and dedicated service from agents who care. Every step of the way we work to ensure that you have the best local resources, specialized marketing, and expert knowledge which results in a successful closing and move. ThinkLiveBe Property Team understands that you are busy and buying or selling a home is a stressful time. The team works to anticipate your needs and proactively remove potential stresses to ensure things run smoothly. Our enthusiastic and expertly trained team members are aimed at providing an invaluable experience which leads to a five star customer experience every time.

Our Vision
To be known by clients and industry peers for providing top level professionalism within the industry, creative marketing solutions and ideas for our clients, and to offer the best customer service experience to real estate consumers in our area at all times.


Our Values
Honesty, Communication/Customer Service, Professionalism, Innovation

Our Beliefs
Service Minded - Our Clients deserve the best service and we strive to earn their 5 star review every time.

Growth Driven - We seek to learn constantly. Our agents strive to be the best and most knowledgeable in the industry.

Technology Based - Our business thrives on being the first in new technolgy to ensure the client receives the most efficient communication and marketing.

Attention to Detail - Everyone has different needs. We always apply a creative and innovative approach to each individual client and their specific needs.

Integrity Always - We do what we say we will do, every time and in the time promised.

Our Perspective
We are a real estate team that provides expert analysis in the residential real estate market that leads to the highest return on investment for our clients. We value our community and work to improve the home buying and selling process by providing the highest level of service to our clients in the community in which we live and work using the latest in real estate technology and marketing. Our number one goal is always how can we make the home buying and selling experience even better!